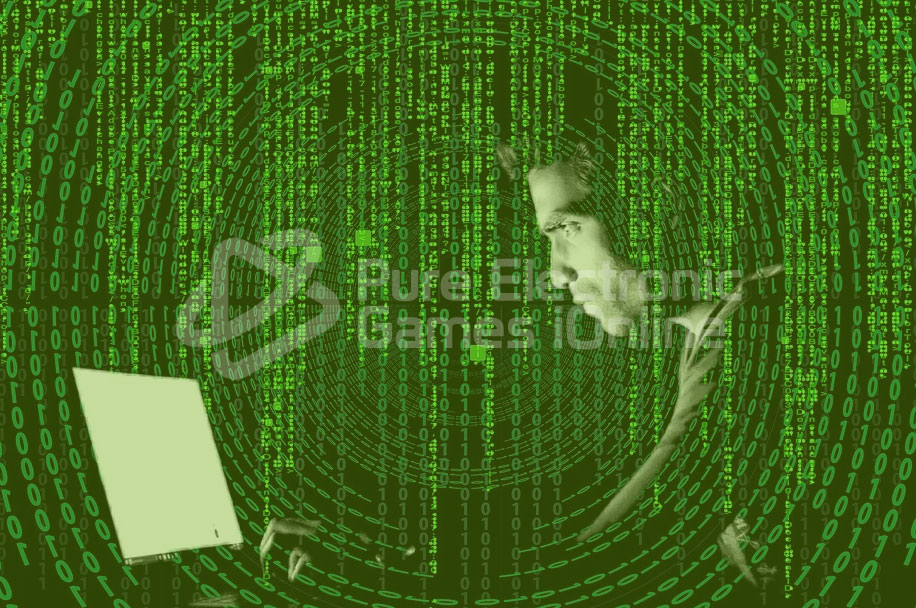 Every day there are many phishing cases around the world. In addition, we see how more and more new techniques are used to manage to deceive the victims: emails very successful simulating being from the bank, alleged notifications of fines of large calibre and notices of teleoperators to name but a few examples.
For someone familiar with the technologies and the digital environment it may be easy to recognize a fake email, but this is not always the case.
In this article, we will see the best tips to avoid being a victim of phishing while playing online.
Accounts and Safety URLs
Check the account. If the recipient's name or address is suspicious, we already have the first phishing test.
Check the URL. The best way to make sure is to pass the mouse over the hypertext to see the URL and if this has something to do with the company that sends the email.
Spelling mistakes, standard greetings, and no contacts should be dead giveaways.
These three points are usually common in scam emails. Bad spelling phrases are not a good sign for a user posing as an authoritative figure.
Passwords and Threats
The threat factor is another common tactic in cases of phishing and is used to try to make the recipient nervous. Therefore, it is common to find threats like "If you do not answer this email, we will block your account in 3 days" and that can affect the decision of the users to enter the strange links that are sent.
Nobody's going to ask for your password. Your bank will never ask you for your account number or your favourite social network will ask you for your access password.
Using common sense is always the most important thing but, in these cases,even more so.
If something smells weird to you, you don't miss anything by trying to contact the company that supposedly sends the email to make sure. With these tips, you will be completely safe and have the greatest security within the main multiplayer servers.