Online Cooperative Games Might Be the Future of Gaming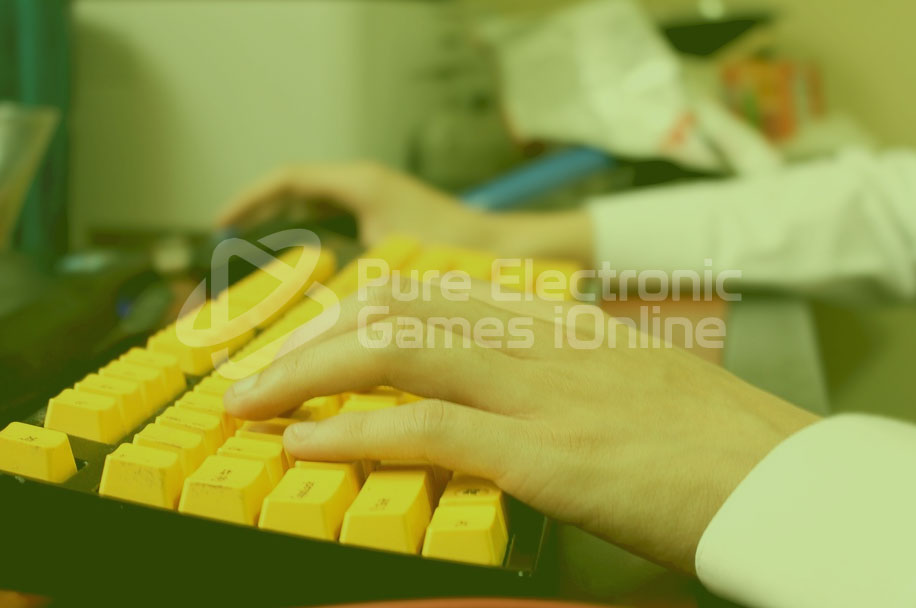 We are coming to a moment in history where, finally, the developers found a crucial point in the use of these machines, making the game experience richer than before. This has been achieved by the increasingly massive implementation of the online Co-op and, more importantly, the way it integrates with the single player experience to make this aspect one of the scales that define the new generation of gaming.
And, although, generally not everyone likes that most of the games are now cooperative experiences, there's nothing to do about it, since the video game industry believes in that and, therefore, this mode has come to stay at the highest places of shopping lists every year.
First Experiences

The first game that will come to mind is Destiny, and this concept is its string point, the creation of Bungie sponsored by Activision tries to integrate into a massive and dynamic world whether we want it or not.
This promising first-person action game brings the experience of a "shared world" to a new level, introducing things like fighting with many players from around the world (known and unknown). It is one of the main games that have been able to innovate this world.
Now, Ubisoft is the main new cooperative which has embraced the novelty to include it in a handful of their present and future launches, the team behind Ubisoft made the multiplayer and solo experiences merge almost irremediably.
It seems that this type of playable system has been created with the purpose of enchanting the whole audience and we can see it in the sales of the game mentioned before. The whole cooperative is made for the masses.
New Players

The variety is overwhelming and promises to mark the way forward, but, is this the path we want to follow? This is a risky bet on the part of the developers and it could happen that the players do not support or enjoy this integration of the different game modes in just one experience.
It is possible that Ubisoft and Activision have to give a turn of 180 degrees to their policies (as Microsoft did in recent years) to face new players.
Problems

Now, when you put the console to play a campaign, instead of stupid characters, you will have to deal with other users who will interact (or not) with you, shaping a universe much richer and varied.
A quite extensive mix that promises to mark the course, moving aside the games of a single player, which over the years have become old and are being forgotten.
In conclusion, the most affected are the less common players, as being immersed in a game/campaign with other more experienced users requires a high level of involvement and responsibility, although it is not an urgent inconvenience that needs to be resolved.
About Author