3 Privacy Tips to Be Aware of While You Play Online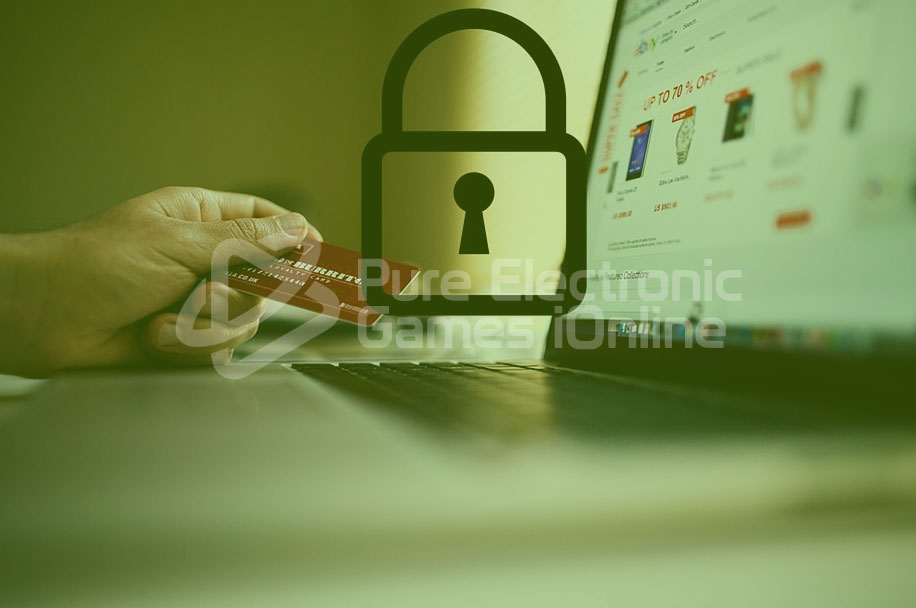 Online privacy is something to take seriously, and with the arrival of new ways to connect with people, online multiplayer connectivity has been one of the best ways for us to talk and interact with other people freely.
But we have to take in consideration that, each time we talk and interact with another person online, we can be a prominent target for a hacker or a scammer. Being in this constant risk of losing our private information is dangerous.
That's why we are going to tell you the best privacy tips that you should keep in mind the next time you play an online session of your favourite video game.

Don't Reply to Spam Private Messages
If you play MMORPG, then, you should know what I'm talking about. Sometimes while you are wandering in the surroundings of any MMORPG, an unknown player might try to engage a conversation with you by sending you a private message.
Recognizing a spam private message is incredibly vital since they can get your personal information by just simply sending you a ".jpg" link, as well as any other URL that tells you about free in-game items or currency.
That's why one of the best tips we can give you regarding this matter is to avoid and ignore any player that sends messages like those.
Avoid Sharing Personal Information with Other Players
Another thing to avoid almost completely is sharing your personal information, with that in mind, we refer to any type of information that can tell the others where you live, many players do it and don't realize it is not safe.
Another trick that hackers use is to ask the player the security questions for their email recovery without the player noticing it in the first place.
Remember to stay sharp and answer the questions carefully. Be aware of possible hackers, never share your home address, since that can also compromise the privacy and safety of your family.
Report Any Player That Has the Intention of Hacking Someone
We often forget that in many online games there are moderators that can aid us in a moment of trouble. Since there are a lot of hackers that first send messages to their victim, one of the best ways that you can fight back is reporting the player with a moderator or letting other users know about this player. You can also report them on the official website of the game.
With this, you'll be helping the online community of the game by removing any hacker that might harm another player's security, also, remember to report any suspicious activity between two players.
Online privacy is one of the best benefits that we possess, and the fact that someone can compromise your privacy and all while you play your favourite online video game is something to be worried about.
With this information and tips, you will be able to fight back or at least protect your information.
About Author