Security On-Demand – Google's New Tool to Secure Your Credentials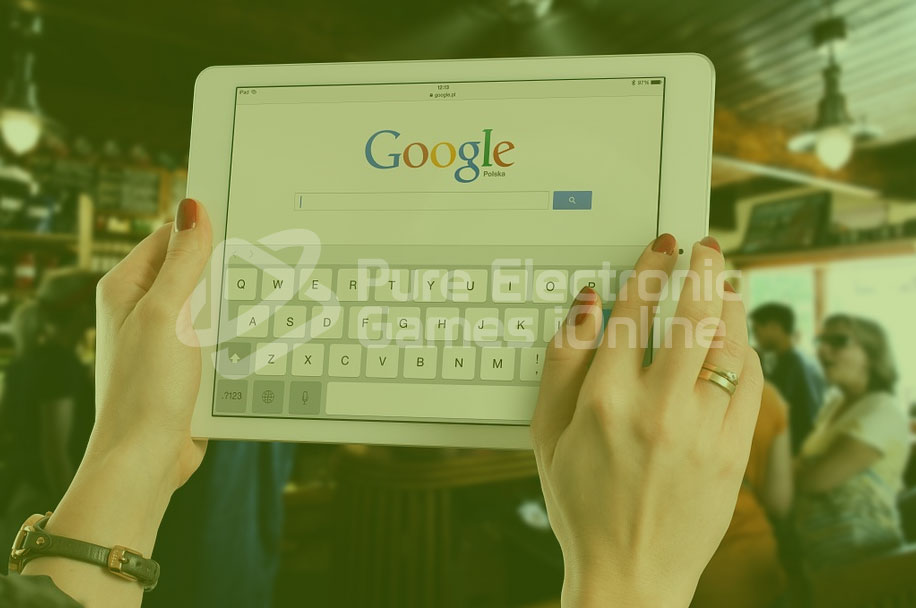 There are many Internet data violations every day that affect many users. That is why we need firm and lasting solutions so that every person within the networks can feel much safer from any malicious virus or from any type of damage caused to our personal data.
Google has designed a new tool that will help us keep our data secure and let us know when a Web page is not safe.
This application has been designed to alert users when they use an exact user name and password combination for any web site that has been previously exposed in any third-party data breach, in order to protect and keep the user insured at all times.

What's this Tool?
The new tool that is initially available as a free extension of the Chrome browser called Password Checkup, works by automatically comparing the user-entered credential on any site with an encrypted database containing more than 4 billion of committed credentials that are constantly updated for better security within the web. It is a very useful tool that provides a new insight to users on cybersecurity
Privacy
Password and user information are kept in total privacy. Google has ensured that it is not possible for the data to be accessible within the system, as well as other external tools that protect the user against any failure that appears in the database.
Many technicians of the company have said that it is a very well implemented system that does not have many failures and that also has backups.
Tips
In addition to launching the new Chrome extension, Google has also included five security tips that serve to keep your software up to date, use unique passwords for each site, perform Google security control, set up a phone number for recovery or email address and use.
It is a great advantage to have these new tools that will serve to take much more into account the security of all our devices against the attack of hackers on the Internet. It is necessary to follow these tips for better development in the web field.
About Author