The Fraud of Online Videogames – Gamers on the Hook for Fraud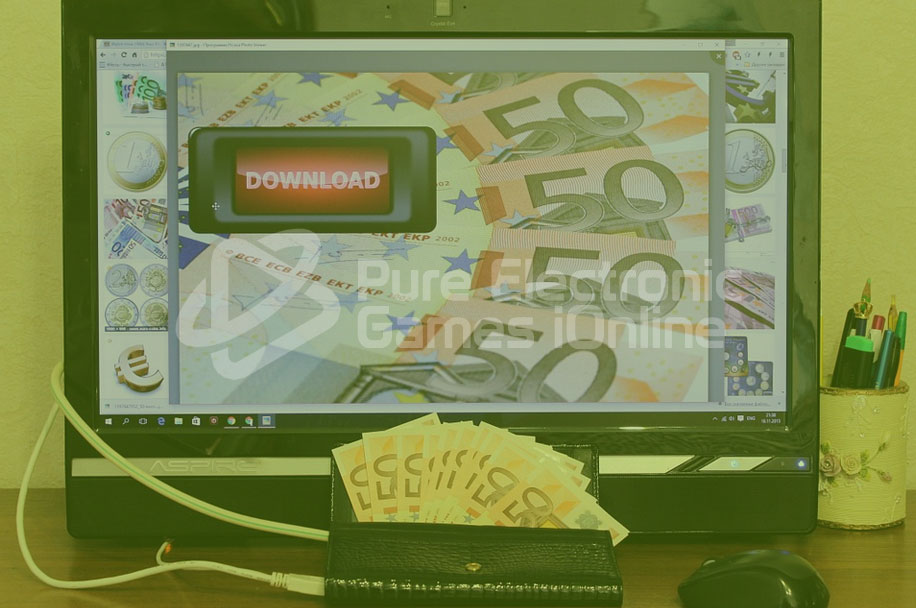 We all play games, and every year there are new innovations and video games undergoing an evolution for better or worse. It all depends on how good are the games that come out in that specific year.
But, lately, the maximum innovation was achieved with MMORPG, with portals to new interactive dimensions where we will find many users willing to share the game with us and explore immense worlds capable of surprising us.
However, there is a fairly large problem that has spread around most of these games. Today, there are many ways to steal in MMORPG and many unscrupulous users have taken the initiative and have created copies capable of emulating the original game, but always with an illicit background.
In this article, we will see some of the most common methods of fraud within this type of games that are so famous all over the world.
Piracy
Piracy is a pretty big problem in the video game world. Currently, most of the games that are on the market are immediately copied by users and distributed free of charge over the Internet.
There is no regulatory body for this type of illegal content and users who do this kind of practices maintain absolute anonymous. It is a headache for companies, as there are cases where the username has been stolen because of some pirate applications.
The Trap
One of the most used methods in today's online games has a bit of social engineering. Bad users who perform these practices usually enter the larger gaming servers and offer rewards or game items to regular players who become interested and fall into the trap.
It is here when the bad users ask for the password and username of the players to then steal everything they have in their account and leave them ruined.
These methods are being used at every moment within the biggest MMORPG, and that is why you have to create awareness to stop the fake players who are looking to harm the communities of these games.
About Author