Attention Gamers – 4 Dangerous Threats for Online Gamers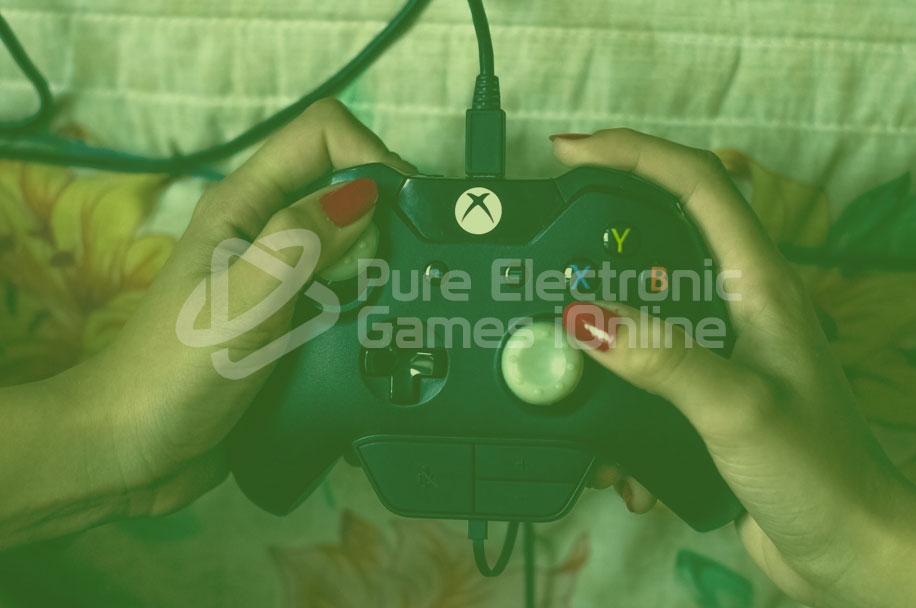 One of the most amazing issues of online games is that we can be connected and interact with millions of people at the same time, regardless of the time zone we are located at. Each of these aspects has returned to the video game industry, not just one of the most important, but also one of the most millionaires in the world, far surpassing the television industry. It is there that it finds its importance within our whole life.
And of course, with this success, there are also other aspects, like the concern for the security of the data of the users. The popularity of online games is likely to call attention not only to potential new players but also to virtual criminals seeking to harm users through their tricks and other game-damaging pitfalls.
In this article, we will take a look at some of the main threats that online players have.
Identity Theft
Known mostly as "Phishing", it is one of the most traditional threats in the virtual world and with the accelerated growth of online video games, there is no reason to imagine that it would not be able to adapt to the current market.
On this occasion, the user receives emails with links that redirect it to false pages in order to enter personal data and even bank information. So, they get to steal the records of many users.
Virtual Abuse
It is a popular threat in the virtual world by its English term "cyberbullying" and occurs through a tool that most online games possesses, internal chat, whose sole purpose is communication between users or, sometimes necessary, with the technical service of the game.
But, for some users, this channel has become the ideal space to send other people insults, humiliations, inconvenient situations, among other baseness that cause harm.
Cheaters
Those who seek the advantage over others with somewhat debatable or dishonest methods is something that has always existed, but in this case, it is those who use adulterated customers or robots to obtain irregular advantages in the games.
When a player's account ranks among the best, the more enticing it becomes for virtual criminals.The video game industry invests a lot of money to avoid that their businesses and especially their users are not affected by this type of threats.
Bad Updates
A tactic widely used in this type of action is to place at the disposal of users, updates, patches or fake utilities for the game in order to deceive and steal valuable information.
Commonly what you are looking for is information on bank accounts, access credentials and even (taking into account the Bitcoin moment) the use of personal computers for crypto coins mining that can cause permanent damage on the computer.
These internet crimes are the worst thing that can happen to an online player.That is why many precautionary measures are taken to avoid all kinds of damage done to users, antiviruses and other applications can work to stop this type of hacker that is becoming very popular in the last decade.
About Author