In Tribute of Local Co-op – Online Videogames Being the Only Multiplayer Choice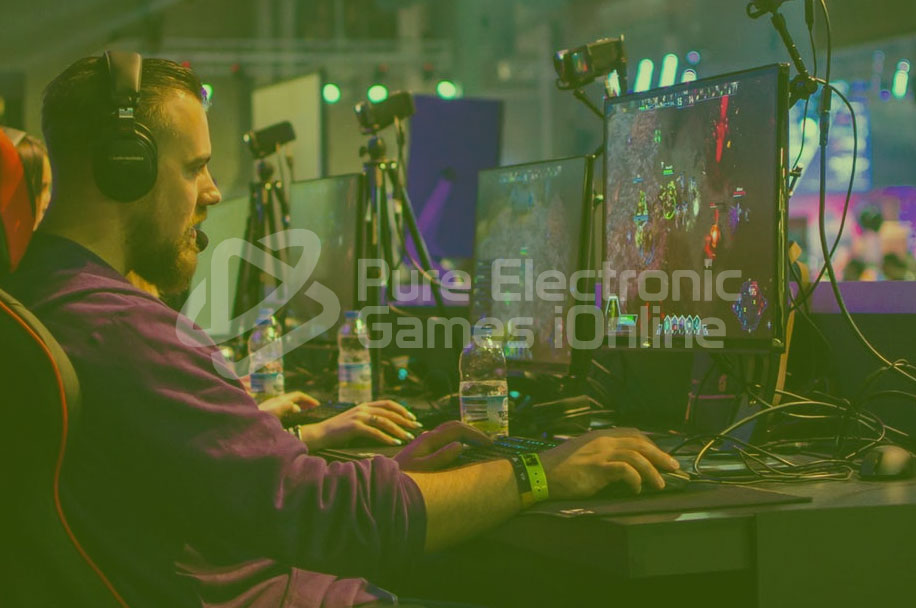 Currently, many cooperative games are being erased from the lists of the best titles for the simple fact of having eliminated everything that made them a great game. For some years, companies have emphasized online games more, opting for alternative game modes.
Bad news for some people, but here we will see some of the main causes of the total elimination of the local co-op.
Processing

The main cause is given by the processing of the consoles of the current generation. Most new consoles that are rising to the top, do not have the capacity to emulate the point of view of more than two users at a time.
Some games have had enough difficulties at the time of playing such as Mario Kart 8 and that is why many enterprises have decided to simply eliminate the game mode and put something else in multiplayer mode.
Changes

It is sad that the games can no longer be played in the same way with friends, often the games compel us to be alone but connected with others through the networks and these practices could mean the beginning of an era where friends cannot play on the same console anymore.
Many companies are removing the local Co-op, but there is still an opportunity to revive old classics that could continue to have these game modes.
It is a case that you have to follow very closely, as the games are becoming more demanding and powerful, so the needs of users are changing and often companies take away what is unnecessary.
About Author