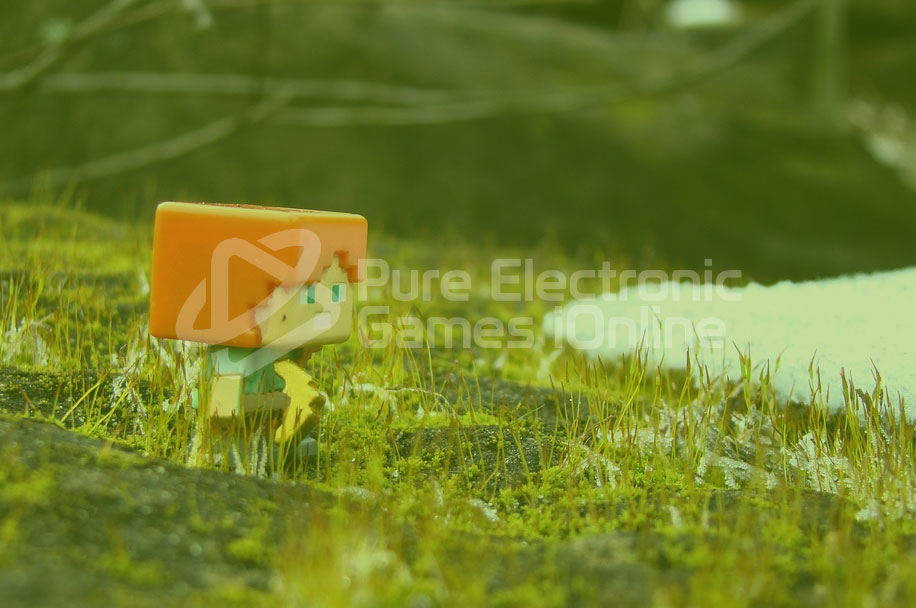 With the arrival of Minecraft into the world of video games, the sandbox genre took another direction. From being a genre that involved fights and missions, it became something else, focusing a little more in exploration and creation, letting your imagination take flight and see what you can do with the boundaries of the game.
Roblox is an example of this type of game that became quite famous among young gamers. The average players of Roblox are around 5-15, making it a family friendly video game since there's no crude violence or explicit language, just an original game designed to be safe for kids.
Is Roblox The Right Game for Our Kids?
The main pros of Roblox are that the game is incredibly creative within their elements, as well as the features that have made it a really fun video game, which can truly be enjoyed by players of all ages.
With that in mind, something that also has to be said about Roblox is that, as many other games from these past years, is focused on multiplayer connectivity. The fact that Roblox doesn't possess a single player mode (or offline mode as some people choose to refer to it) can be a problem for some parents who are afraid of the online contact of their child.
The Problem with Online Interactions
As any other video game that relies on multiplayer connectivity, the main experience is to interact with other players, and Roblox being a game that is mainly focused on creation and exploration, one of the main things to consider is the user-generated content that is on the game, and how it affects our kids in particular.
For example, taking in consideration that Roblox allows any kind of players and it doesn't have an age restriction, any kind of person can interact directly with your kid, making it the main issue regarding the safety of the game and what we are exposing our kids to.
Terms of Service and Parent Control
The interactions between the players are always being monitored in Roblox as in another type of video games, but in Roblox, we know that there are moderators and certain rules that make the game a little safer for our kids.
There are serious consequences if you use inappropriate language, any use of bad words can result in a ban, it also detects if you use bad language and censorship is implemented almost immediately, making the game a little friendlier to young users and approachable to all ages.