The Untold Truth – How Videogame Loot Boxes Are Promoting Child Gambling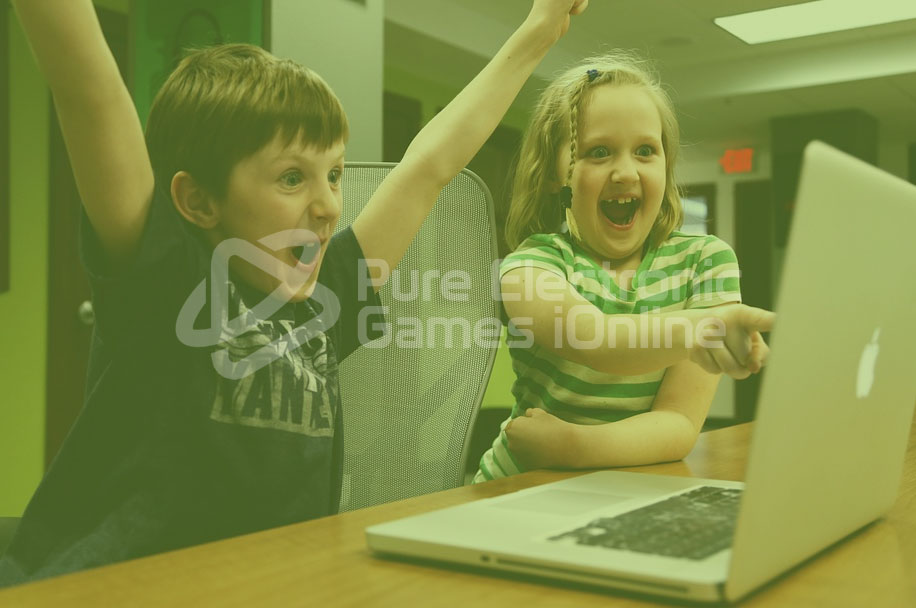 Modern multiplayer games often rely on new techniques to reward the player for their achievements, and while most of the rewards come from the victories you get while playing, there are a lot of elements that can be purchased online in a lot of these multiplayer games using real currency.
Such is the case of games with a loot box mechanic which gives the player the chance to get an upper edge. However, this also means that certain players are at risk of developing gambling habits.
Loot Boxes and Rare Odds
One of the main objectives of using a loot box in a videogame is the chance of getting a rare or unique item that's impossible to get in the game otherwise. However, the chance of getting such items is determined by small odds which can make it almost impossible to get at all.
Multiple videogames introduce loot crates and loot boxes with overpowered or desirable items and features and lower their odds that are around 10% and such. With the odds of getting such item being so low, it is easier for the player to spend a considerable amount of money in multiple loot boxes for the chance of getting a specific item.

Promoting Child Gambling through Loot Boxes
This is when we face a real problem. While the chances of getting the desirable item is so low, it often gives a little reward to the player in the way of another item. Kids are often drawn to the feeling of being rewarded by opening a loot box and when they obtain the item that they truly wanted they are likely to buy another loot box.
Loot boxesare often seen as a way to get a rush each time you obtain an item just by opening a simple box. Since loot boxes are limited in the game, a lot of kids that haven't got their item in the loot box have the option of buying it online, making it a way to spend their money to get what they want, thus wasting their money anyway.This particular phenomenon is seen in kids around the age of 11-14, as well as teenagers.
But loot boxes and gambling go beyond that since there are multiple websites that gambles with betting on an item of small odds and seeing how much you can get if your bet is correct, making it yet another way to gamble with loot boxes.
Most of the multiplayer games that we've seen nowadays possess a loot box mechanic as a way to reward the player for their win or by buying it online, giving them a chance to acquire not only regular but rare items as well.
There's no doubt that loot boxes are a concerning subject when we talk about online videogames and the way they reward their players, and with a lot of videogames having this mechanic it's time to put a stop to it.
About Author