Bethesda Slips – Fallout 76 Might Not Possess Protection against Hackers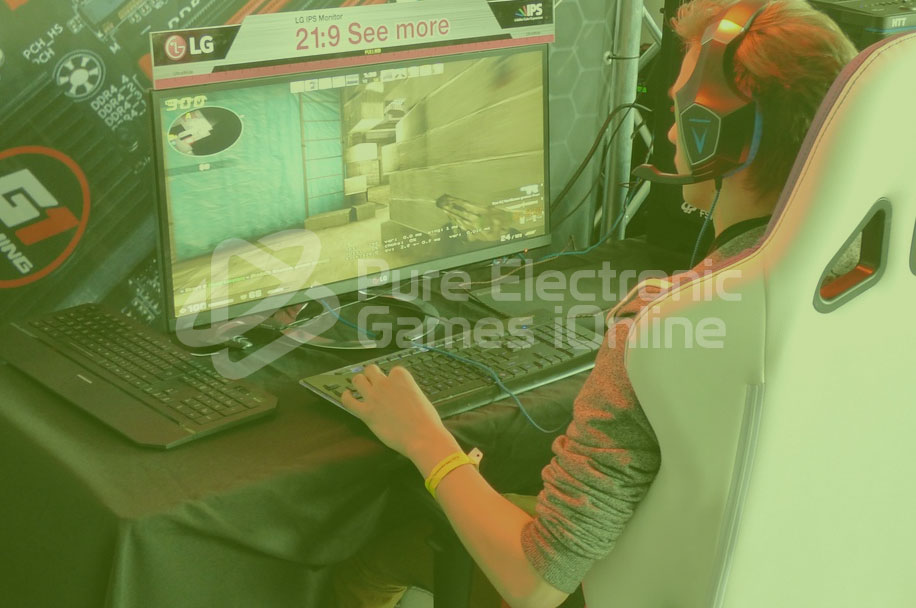 Bethesda is a big AAA company known for their amazing RPG sagas Fallout and The Elder Scrolls, being one of the greatest RPG's with a dedicated fan base, any release from Bethesda regarding these titles are often praised among fans.
However, Bethesda is also known for having a lot of glitches and error within their games, and after the launch of their newest game, "Fallout 76", they reached a new low when we refer to glitches.
The problems with Fallout 76
Being the first title in the saga to be completely online, Fallout 76 had a lot of expectations to fill, from great online interactivity to a vast open world that could compete with other entries.
Sadly, the result of Fallout 76 ended being a game full of glitches and even had unplayable errors that highly affectedthe gameplay. But while the game was reaching a controversy among their glitches, another problem was rising from the shadows.
Security issues and hacked servers in Fallout 76
Apparently, there was a huge oversight from Bethesda while encoding the game's server, leaving a potential breach that could allow hackers to modify models and terrain of the server. Not only does this affect the overall game, but can also give unfair advantages to the hacker while they play.
But the nightmare doesn't end there. Multiple exploits can be made to leak information from Fallout 76 servers, meaning that your basic information can be easily extracted from hackers, making it a thread for all players.
Bethesda has reassured that most of these mistakes are being corrected and fixed and it is only a matter of time and multiple patches for the game to come back to its former glory. For many fans, this sounds like a plain excuse for delivering an unfinished product that might harm their security.
As we stated earlier, Bethesda has a long history of making unfinished products, such as the first release of Skyrim that was filled with bugs that affected its reputation among fans. It is only a matter of time to see if Fallout 76 will be a proud entry to the Fallout saga. Or will it finally end as a failed videogame?
About Author