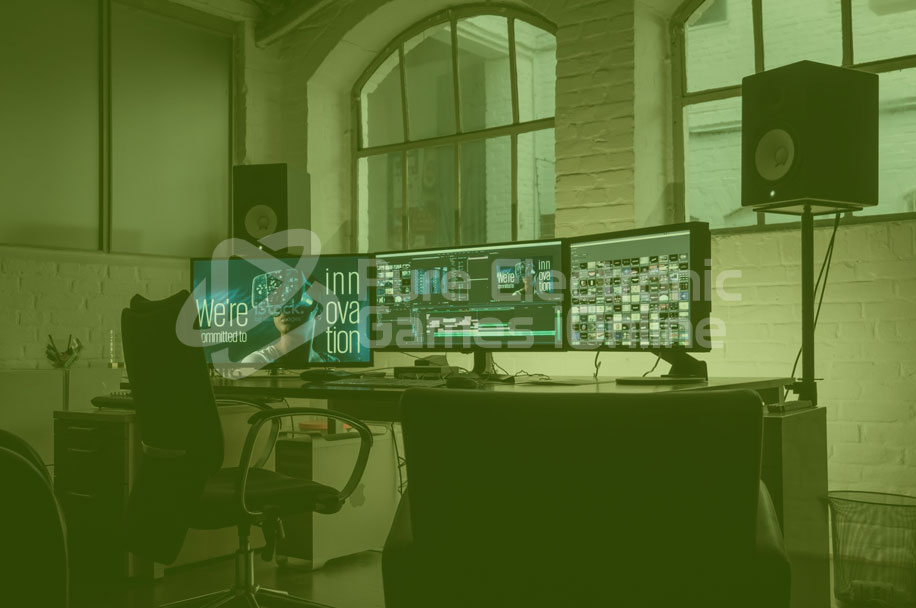 With the arrival of new technology, it is obvious that our videogames have evolved into a more sophisticated type of art. Nowadays most of the games in the market are exclusively online, making it a better way to connect with other players around the world and enjoy a great match of our favourite videogame.
But there are videogames from these past two years that we know are going to stick with us for a while, since they possess the best elements that make a game truly playable and have a great competitive scene and fun elements to mess around, for that, here are the online videogames that we consider as an instant classic.
Fortnite
Battle Royale videogames have been a sensation these past years, and while there are many games that share this type of gameplay, there's no doubt that the best game around in this genre has to be Fortnite.
Fortnite hands down have the best playable elements in a modern shooter, and takes a creative look into the design of the characters and chooses to be a little more cartoony and friendly in contrast to the other games of this genre.
Something to be aware of Fortnite is that its dedicated servers are incredibly safe and almost un-hackable, so they are the perfect choice for the gamers that wish to keep their identity and private data as safe as possible.
Rocket League
A game that since its release a couple of years back has received tons of updates making it a great and interesting game with an original concept, as well as really fun gameplay. It is a mix of a racing game and football, and believe it or not, it works wonders and has a certain level of difficulty that makes it perfect for casual players.
Since it was released this game has held thousands of matches and it has become a fan favourite for many, so we can be sure that Rocket League is a game that we are going to see more from in the future.
Team Fortress 2
A Valve videogame makes an entry to this list, and is no other than Team Fortress 2, a free-to-play videogame that was really famous the year of its release, and more than ten years have passed since the introduction of this title, and it has become a player's choice when it comes to picking an online videogame.
Another thing to take in consideration is the protection that Team Fortress has in their servers, since it's part of the valve platform, you can trust your information to Team Fortress.
Online videogames are one of the favourite hobbies for many people out there, and with this list, you might pick your favourite game and go into the action, just remember to have fun and be respectful to other players.