Tribute to Single-Player – Why Videogames Need an Offline Campaign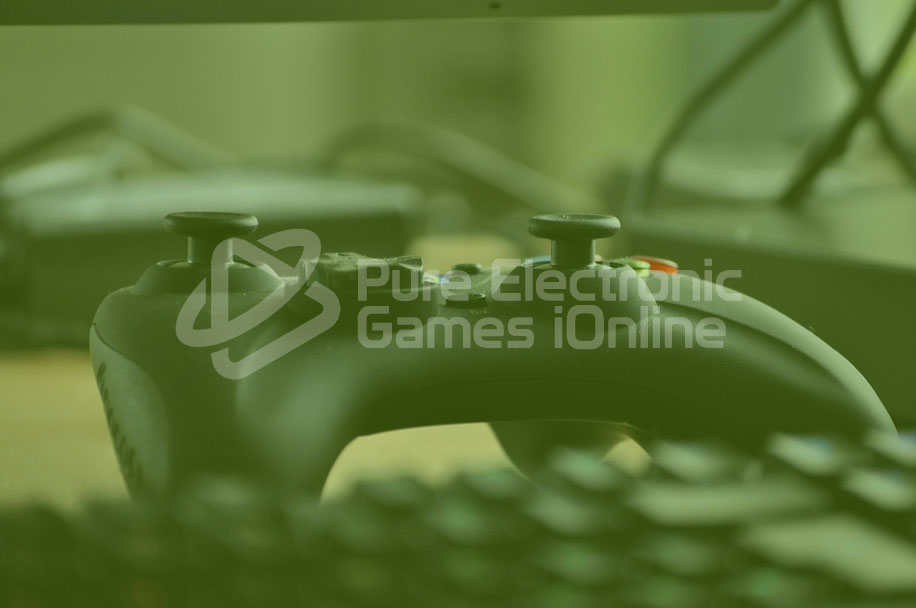 Video games have come a long way since they were just a couple of dots on a dark screen. Nowadays, they bring a type of online entertainment that most of us couldn't have imagined.
Besides, it has come with great titles in recent years that have given us notable experiences and memorable moments and has made us appreciate this type of art even more.
Now, video games are focused on the online experiences they can provide, since online interaction is incredibly common among the most popular genres, such as Shooters and MMORPGs. Online video games are great and they are known for having more replay value than single player video games.
However, there are many modern online video games that come without a single player mode, they don't include a campaign and are only focused on the online experiences you might have.
Understanding the Online Gaming Appeal
It is easy to see why the majority of gamers are choosing online video games rather than single-player games. The answer lies in the challenge that comes when you race against other players, dominate the enemy team and end up victorious among your teammates.
The fact that you are competing against real people with real strategies makes the whole game more enjoyable since you now understand that your victory has meaning in comparison with the ones you get by playing offline.
Solo Mode and Storytelling
While we are looking at one side of the coin, we have to agree that, most of the offline experiences we get are often a structured narrative that chooses to challenge us and tell us a great story, one that we can be part of.
There are a lot of good online video games that have a great campaign mode, for example, The Call of Duty: Black Ops Series.
The game has been praised for its incredible online mode, as well as the fun features that you might experience, but the fact that a lot of people say that the best feature was the campaign mode is something to pinpoint.
A great narrative and good storytelling are often mixed with good gameplay, making the overall experience of playing a campaign more memorable, it leaves you with the feeling that you just finished a great story and you were the main protagonist.
The Necessity of an Offline Campaign
We get that online video games are the future, as well how competitive each session or match can get, but having an offline mode means that we are in our own adventure, in which we are the main protagonist of our story and we plan to get to the end of it.
Here you differentiate the boundaries between the competitive mode and the emptiness of a random match. With the offline mode, we enjoy the focus that only a campaign can give us, the way in which we are the ones who can make the choices and how the story is designed especially for us.
Without a doubt, we all know that the future means online multiplayer, there's nothing wrong with that, but the fact that many games are choosing to forget a campaign mode is something to be sad about, since we are losing a great game mode.
About Author