2 Upcoming Single Player Videogames That Are Better Than Any Online Videogame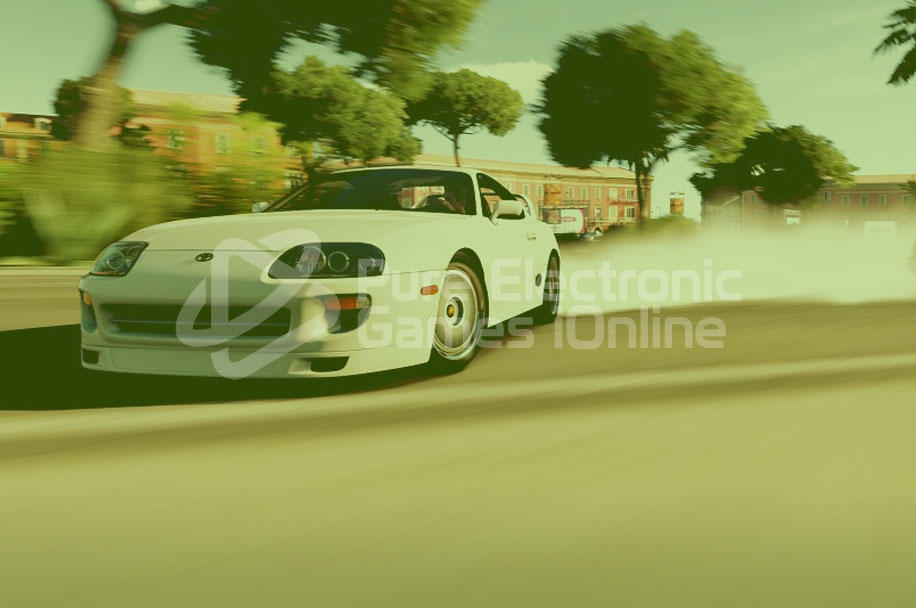 The current state of modern videogames is based on multiplayer experiences and features. Just by taking a look at the most popular videogames from this year, we can see that the appeal for multiplayer gameplay is what gamers prefer nowadays.
But there are a great number of gamers that miss the experiences that only comes in single-player mode, and while there are less and fewer games from AAA companies that are based on single-player only, there are still some games that are worth our attention.
With that in mind, we are going to dive into the upcoming titles in single-player that might be the next game of the year.
Rage 2
Bethesda has become one of the most favourite videogame companies among fans, and with great titles such as Skyrim and Fallout 4 it is easy to see why.
But Rage 2 is one of the games that are on the radar from this company, and with the first release of Rage being so successful among critics and fans, we can assume that this next entry in the saga will be a mass hit.
Rage is known for being a game full of colourful details and explicit content that make the whole experience of shooting enemies more enjoyable, and we can only wait for the next game to be exactly like the predecessor.
Shadow of the Tomb Raider
With the revival of the Tomb Raider franchise, we can expect that Lara Croft is going to keep her adventures in the jungle since the first two entries of this re-born saga were a mass hit among gamers.
Shadow of the Tomb Raider is the long-awaited title for this incredible saga, and we can expect a great story with engaging characters that will put our main character in all kinds of dangerous situations, definitely a game to look forward to.
Modern videogames journalists affirm that single-player mode is close to extinction, but with these games being long waited for, we can say the opposite. We look to the future of these exciting games with great enthusiasm.
Online videogames and single player games have changed from what they used to be, and with the future of gaming being so uncertain, we can only wait to see the evolution of our favourite hobby.
About Author