The Major Flaw of SHARE it And How Hackers Are Taking Advantage of It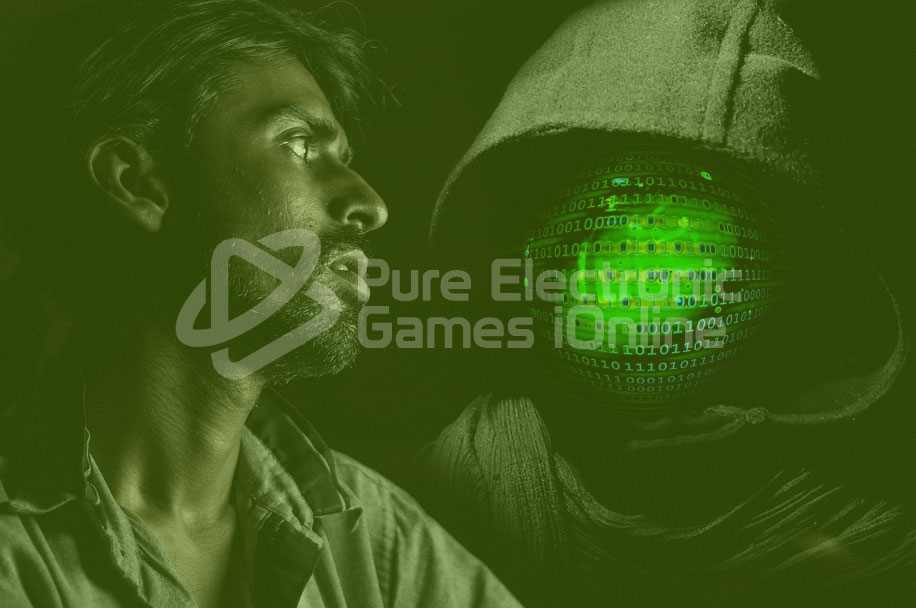 Today there are many applications created for our devices that get the necessary requirements to become indispensable in our lives. One of them is ShareIt, an application capable of sharing videos, photos, and files through all our devices with fast movements and in a short time of waiting.
It is one of the most useful applications that have been created today and has become one of the most popular applications.
In the market of applications there are few that meet these features, but just like it has such good reviews, there are also bad things. Recently a very serious vulnerability has been discovered in the application that allows hackers to infiltrate the systems of users that have the application and can steal data. It is a big problem that attacks the personal data of millions of people.

Vulnerable Users
The vulnerabilities had been discovered in December 2017 and have begun to be corrected immediately by the team in charge of the company, although the technical details about the errors were revealed a few months ago to the surprise of many users.
Network security specialists mention that the details were kept hidden due to the impact of the vulnerability, ease of operation and wide range of attack that users could suffer.
Vulnerabilities can be exploited in a shared Wi-Fi network so hackers may intercept a device's traffic, among other malicious and counterproductive tasks it has been discovered that the attacker can even gain access.
Access is obtained due to no restrictions on the storage of the compromised device and hackers get all the data stored on a hard disk that could compromise the lives of many people, that is why the work to solve the problem.
Exploit
To exploit the vulnerability, some simple processes are used where the attacker simply sends a curl command that references the path of the target file. After that, the specialists emphasize that you must know the exact location of the file to which it is pointed and, if not, you can simply copy all the files inside the memory and delete them in its entirety with a simple movement.
It is a very serious flaw and the experts are looking for the best way to solve problems.
The experts developed a proof of concept (nicknamed DUMPit!) with which they managed to download about 3000 different files (about 2 GB of information) in less than 8 minutes and thus made sure that the attackers had easy access to the data of the users, it was a test where good results were achieved to solve the problem.
This is how these problems have managed to create complete chaos within the user base of the ShareIt application. Experts are already solving most of the problems currently and a solution is expected to arrive in the coming days.
About Author