Professional Advice – 3 Ways to Be Safe on the Internet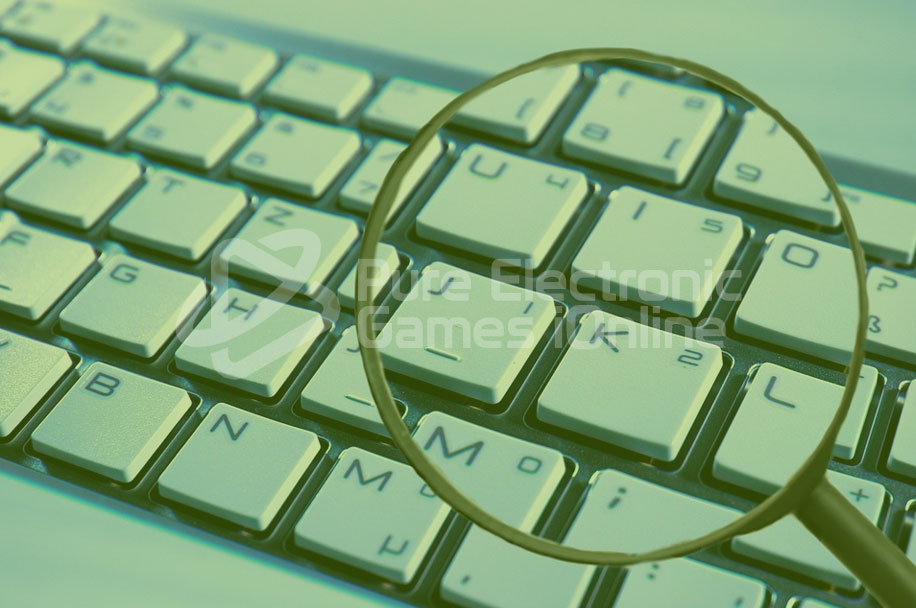 In this new era of technology, we still insist on some tips to surf on the internet and be safe. Using strong passwords, not revealing sensitive data, updating operating systems and having an antivirus updated are some of the recommendations that we provide to our readers.
We must accompany our children in the responsible use of the Internet, adopting new methods and condemning any kind of harassment-based situation that could harm users.
The Internet is some kind of universe, where there are also bad people and good people, but the number of people who carry out bad practices is rising in most of the countries, only last year there was an increase of 56% in the cyber world, an ever-increasing problem.
That is why this article will talk about some of the most used tips to maintain safety while surfing through the Internet.
Password

One of the most basic tips is also the simplest of all, it is to protect your computer with a password, as this will restrict the login and prevent another person from entering without your consent.
The password must be strong so that no one can decipher it and, thus, it will maintain a protection barrier a little more secure than usual that can cope with any type of cyber-attack or theft of data on behalf of a thief of the network.
Secure Connection

This is a very interesting fact and it is something that not everyone keeps in mind. It is vital to avoid exchanging information without knowing the connection is secure.
To find out if a secure connection has been established, on the computer the beginning of the contacted page address will be "https" instead of "HTTP".
In addition, at the bottom of the browser (status bar), a closed padlock appears and will tell the users that the connection to the page is not being intercepted by any service of hacking.
Infection

You have to pay close attention to detect if your computer was infected with a virus or has malicious software. Among the signals you might find that the home page or other browser configuration elements have changed, some web pages are not accessible, popups appear endlessly, a new toolbar has been installed, the PC works very slowly, among other things. It is important to look for a solution with an antivirus.
With these basic tips, you will be able to secure your experience on the Internet, find a way to protect your computer, and help others keep their connections safe and avoid account theft on social networks or even entertainment networks.
About Author