Check Twice! – Avoid Being a Victim of This New Phishing Technique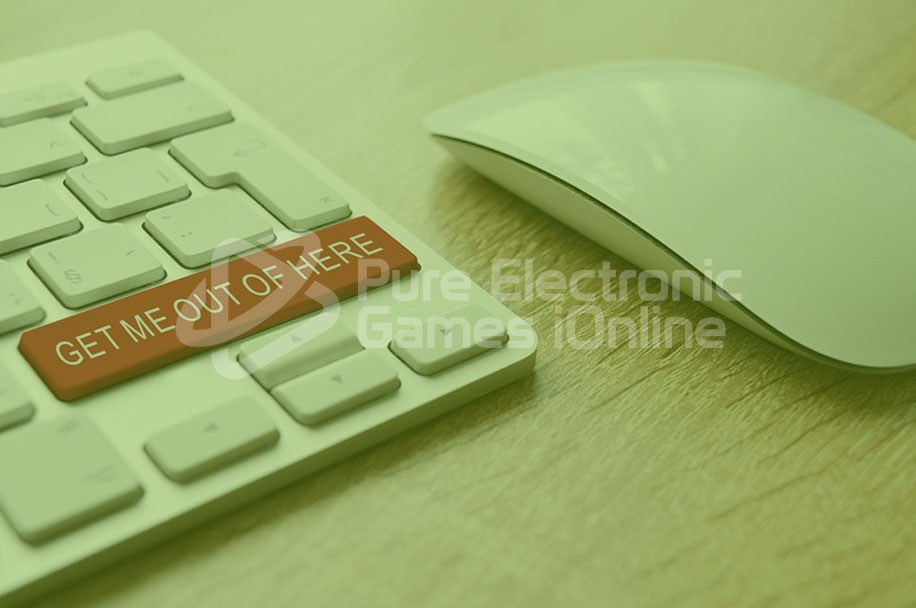 When we get access to any kind of website through Facebook login, generally assume that everything is going to be fine because we are accustomed to entering the site with no problems as it seems to be absolutely legit to trust the familiar blue icon.
Now, rules have changed a bit with the new technique some hackers are getting into use and abuse.
Phishing Is Easy to Do
This operational criminal tactic ends up stealing your vital personal information and sending it to hackers so they can do whatever they want with your data. They give a new name to the word phishing.
No matter how vigilant users are they could easily fall for this method of data collection. It was found that cybercriminals were publishing links to services and blogs which sent visitors to read articles or get discounted goods through the login using the Facebook account button.
Once you click on this button two possible things can happen, you're getting redirected to Facebook or getting served with Facebook on a pop-up window so you can enter your profile through showing Facebook credentials.
Later on, it was pointed out the malevolent blogs and services are showing users a very close to reality phoney Facebook prompt but once they click this, their info gets stolen.
What Happens with The Info?
This info can be stolen for many purposes such as bank account theft, industrial spying, privacy invasion and whatever it might attempt against trustful technology users.
This fake Facebook prompt is specially designed to look and feel exactly as the real deal so users click on it confidently to realize that once they do, they could easily be victims of malware.
Malware Breach
Malware is the root of all phishing attacks because thanks to this malicious software, hackers have their way into all the information they can get and get paid for.
As a matter of fact, interaction with this phoney Facebook login prompt is so real that you can drag it anywhere and even click on exit as if it was a real button so people don't know what they're getting into.
The only way to protect yourself against this malware attack is to drag the login prompt to the edge of the pop-up window, this way you get to detect if it's real by checking if it disappears a little towards the border of the window.
It's always a good practice to authenticate with two factors in order to prevent hacker attacks once they got your information. That way the security breaches can be minimized.
Cybersecurity companies invest millions on trying to avoid all kinds of schemes that destroy the trust of the customers in computer products but we can also do our own in order to keep safe and to take good care of our hardware and software.
It's quite important to realize how easy we could lose our means of work and entertainment by having a sloppy guarding technique in our equipment. Let's not allow hackers to do that.
About Author