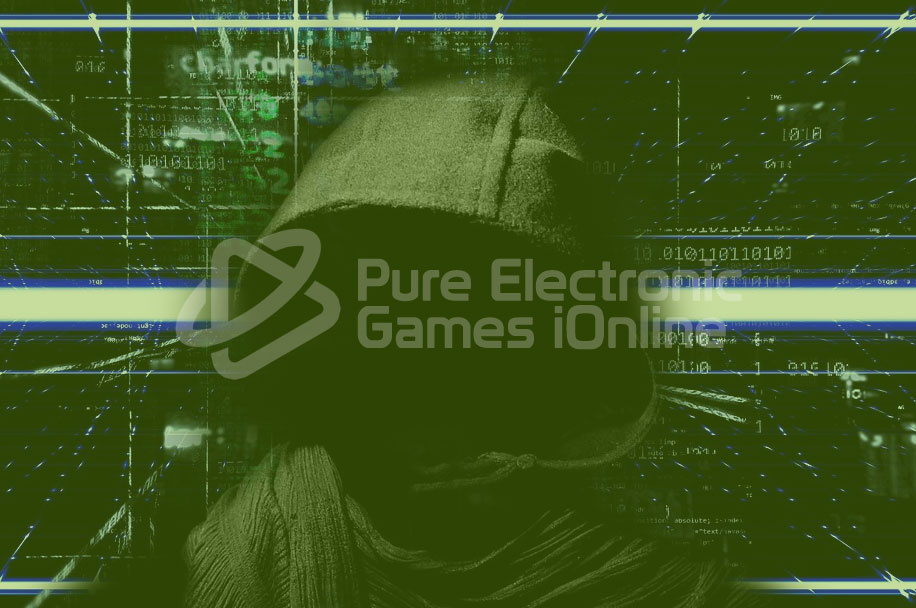 At this moment in history, it is not a novelty that many companies are the centre of attacks by hackers, so you need to know how to prevent possible attacks on data and sensitive information about your business, transactions, customers, employees and suppliers.
It happens that many entrepreneurs make the mistake of not worrying about having security measures on their equipment, communication networks over the Internet and software.
This is why we will present the best tools to control cyber-attacks in any company and with the best results of the whole market.
Data Encryption

Using data encryption or encryption in the information that is transmitted through your computers and networks is vital, that is, the technologies and the process that makes any information illegible if the correct security key is not entered.
This data encryption can help you to secure the confidential data of your business and keep any kind of data that contains valuable and necessary details for the growth of your businesssafe.
Network

Know the network. This means that you need to know and analyse all the movements that occur in the networks, the entrances and exits and also who are the people who possess credentials of access to computer programs, computers and services contracted of the type cloud computing.
If you realize an activity out of the ordinary, your duty is to make preventive decisions before the attack is imminent or there is a theft or leak of information that jeopardizes the integrity of your company.
With these great tips, you can keep the hackers away from your company, you can sleep quietly thinking that your data will be very safe. That is why it is vital to get good training and learn as much as possible about the subject, and in that way, you won't fall into traps and cheap tricks.
About Author