4 Cyber Security Tips for Business Travelers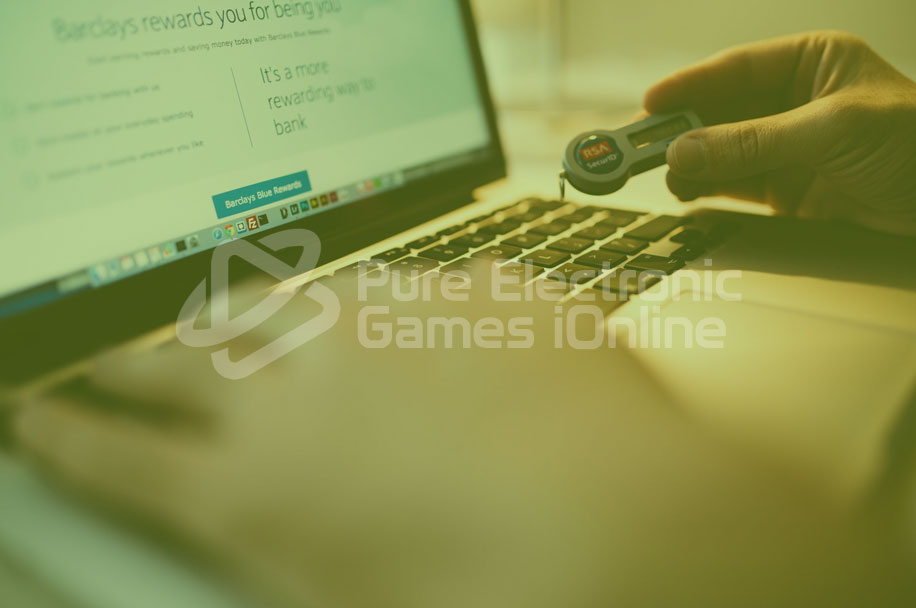 One of the greatest pleasures in the world is to travel. When travelling we are transported to other worlds very different from ours.
But, when we travel there is a very big problem, we leave all our electronic devices in the house and anyone could enter to steal our most precious data and leave us with no information.
This is why we often seek advice on the Internet to prevent bad people from stealing our data while we are somewhere else in the world. It is very important to keep all the informationsafe, so we won't end up being victims of theft perpetrated by hackers or even by people we know.
In this article, we will see some of the best ways to prevent hacking attempts to our data while we travel.
Keep Passwords Safe
We know that you have to be aware of many things while you travel, such as work, and that having a safe and different password for each product and service is hard to remember.
However, using the same password for everything or writing it down on a paper that everyone can see is a way to compromise the security of your company and your own personal information, that's why you need to keep your passwords safe in your mind for greater security.
Secure Network
If you connect to free Wi-Fi, make sure that the network in question is authentic. The vendor will have a sign with the access data on the wall, you can also ask someone inside your hotel.
Check the spelling well and do not be fooled, if you're going to connect to Wi-Fi, use your hotel's VPN and avoid financial transactions. If you do not have your own VPN, use a secure connection looking for the best VPN on the internet, so you will avoid many headaches.
Phishing
One of the tricks that criminals use to get into the networks is to impersonate the email of a legitimate sender. No foreigner is immune to phishing scams, some of the most famous people have been victims.
Criminals love to get personal information stored in customer records, because they can sell or exchange it in the dark places of the Internet and, thus, make money. You have to be very careful.
Backups
You have to be very cautious and begin to make backup copies of your data to prevent a hacker from stealing your information and asking for a ransom for it. It is common for people who know little about the issue to pay large sums of money for their data to be returned while travelling. You have to be very careful with everything you do on the networks.
With these tips it is very difficult for hackers to attack you, you always have to be careful with your actions on the Internet and even more while you travel. These tips were made by professionals in the field to help our users.
About Author