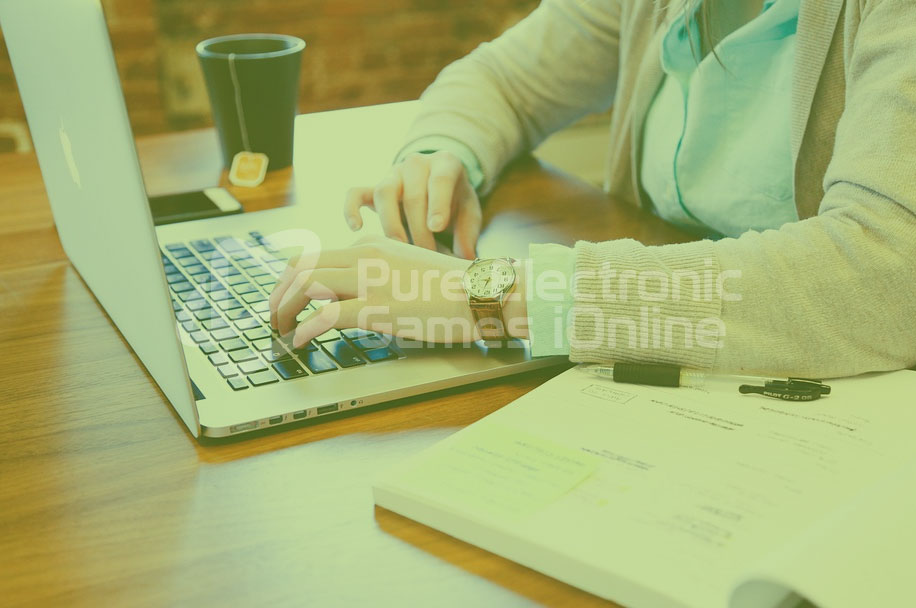 Every time you delete something on your PC you can recover it with a free tool to recover deleted files. It works on the system, on external hard drives, or even on an MP3 player, smartphone or pen drive.
This is possible thanks to the fact that when we delete a file, it does not completely disappear until it is overwritten with other data just in the sector that it occupied on the disk, in this article, we will see some steps to recover files.
Recommendation
First, you must stop using the computer immediately to avoid overwriting information about what you want to recover. For the same reason, it is important that you have the application you will use to recover the previously deleted file. But if this is not the case, we can still try with several methods that are used when these problems appear.
Run the Software Through your Computer

Run the program and answer what kind of files you want to retrieve. The more specific you are, the faster the process will be. If you are looking for only one document, there is no need to mark photo or music files, for example.
Deep-Scanning is the Key

You can do a deep scan, something that will be necessary if you have used another application to recover files and you did not get anything, or if you have already done a couple of quick searches with the application and you did not find what you wanted.
Check & Recover

To retrieve, check the checkbox of the files you want back and press "recover". Here you will be asked in which directory you want to do it and you must choose the external storage device you are using again.
After completing the process, all the files you lost will be back and you can use them again without any problem thanks to the great applications that make life easier.